The CPG Guys Podcast: In-Store Retail Media Networks with STRATACACHE's Chris Riegel & Jonathan Rosen
Mar 24, 2023
The CPG Guys are joined by Chris Riegel, CEO of STRATACACHE & Jonathan Rosen, SVP, Content Strategy & Consumer Experience at PRN, a STRATACACHE company. STRATACACHE is accelerating the shift of digital retail transformation by having a full scope of technology under one roof. Their retail solutions allow them to be partners in creating an in-store evolution, fitting into a retailer's existing ecosystem by connecting different technologies to truly drive a frictionless store visit, making a frictionless shopping experience even better.
Chris & Jonathan answer these questions:
Your journey's been an unusual one to this world, in that your background is way more in content than retail. Tell us about that and how you think that experience connects to the evolution of in-store media…is it more about content and stories than price and promotion?
There's a ton of excitement about retail media and we discuss it a lot on this podcast. It's often said that Retail Media in the US is an over $60 billion industry and that Amazon is about $38 billion of that. Why are you so excited about the in-store piece of the retail media ecosystem given how big and rapidly growing that piece is?
What are some of the barriers involved in bringing this to life?
What are some ways brands and retailers can get started here – what are some attributes for retailers to build early successes and proofs of concept?
What are some best practices for brands and retailers thinking about the creative that can/should go into an in-store retail media execution?
Let's talk a little about the measures of success here – how should we think about the ability to measure in-store media effectiveness, and why can this be such a win for the CFO as well as the media sales team?
How can/should we be thinking about the future of programmatic personalization in-store? What are some of the opportunities and challenges for this?
Let's do the fast forward look – how do you envision the evolution of in-store as a media platform over the next 3-5 years? How does programmatic personalization fit in?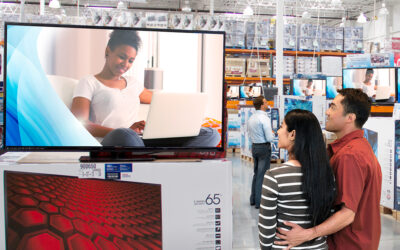 As customers return to stores, retailers are seeking to recapture customer trust, engagement and loyalty. Studies also consistently show that customers are seeking novel, in-person experiences.
read more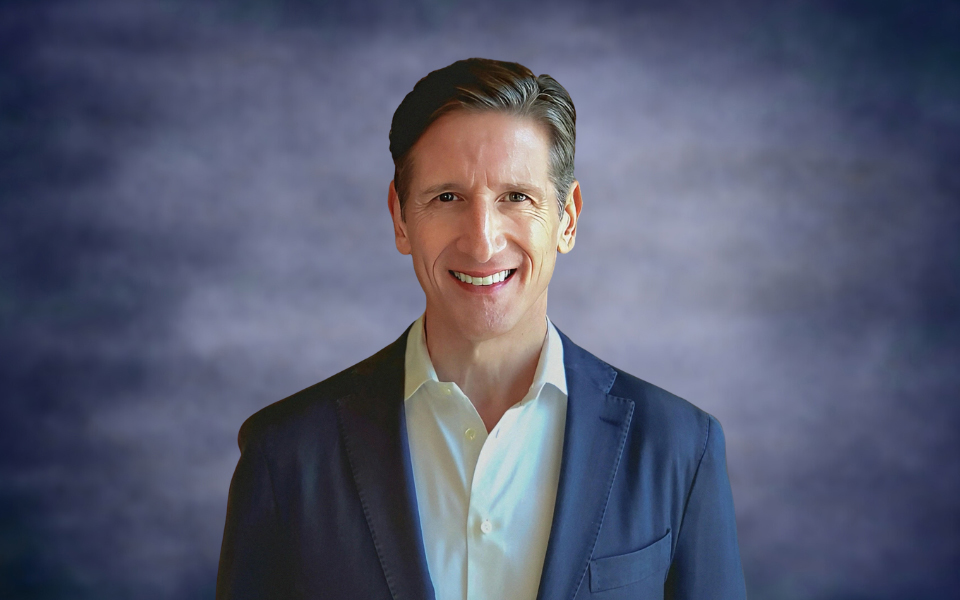 PRN, a STRATACACHE company, today announced the promotion of Patrick Phipps to PRN's executive team, as Senior Vice President, Business Development and Customer Success.
PRN has delivered their multi-pharmacy relationships with clients and agencies in consumer products and pharmaceuticals to drive advertising sales growth on Pursuant Health stations at retail since 2015.