Q Division talks with Jonathan Rosen, SVP, Content, Strategy & Consumer Experience about retail media – untapped revenue opportunities, monetizing strategies for retail media, and creating an in-store media network.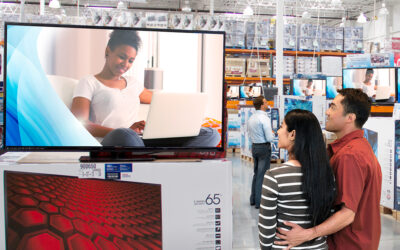 As customers return to stores, retailers are seeking to recapture customer trust, engagement and loyalty. Studies also consistently show that customers are seeking novel, in-person experiences.
View a livestream conversation with Kevin Carbone, CEO of PRN the leading digital media company specializing in-store advertising networks.