RETHINK Retail Podcast: STRATACACHE + PRN on Revolutionizing In-Store Retail Media Networks
Apr 26, 2023
In this episode of the RETHINK Retail podcast, host Paula Macaggi is joined by Chris Riegel, CEO of STRATACACHE, and Jonathan Rosen, SVP of Content Strategy & Consumer Experience at PRN to discuss how STRATACACHE and PRN are revolutionizing digital retail transformation by offering a range of technology solutions under one roof.
Tune in now to see how their cutting-edge retail solutions enable them to collaborate with retailers to create an in-store evolution that seamlessly integrates with their existing ecosystem.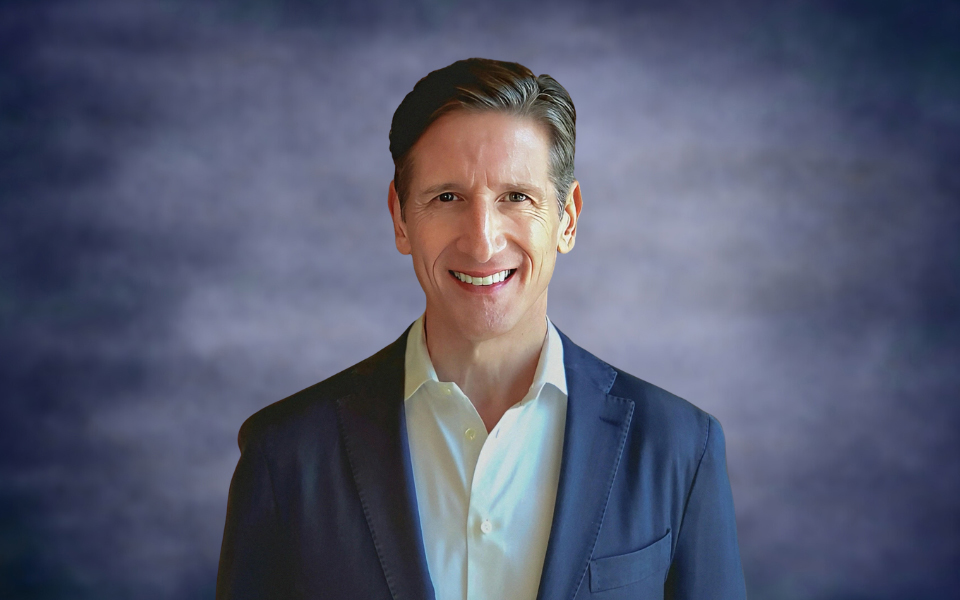 PRN, a STRATACACHE company, today announced the promotion of Patrick Phipps to PRN's executive team, as Senior Vice President, Business Development and Customer Success.
PRN has delivered their multi-pharmacy relationships with clients and agencies in consumer products and pharmaceuticals to drive advertising sales growth on Pursuant Health stations at retail since 2015.